See what makes our marketing automation audit stand out!
Thanks to our audit you will receive a comprehensive analysis of the implementation level of business process automation and correctness of the scenarios used. We will also provide you with an assessment of the effectiveness of your current activities and key conclusions that will help optimize your conversion rate.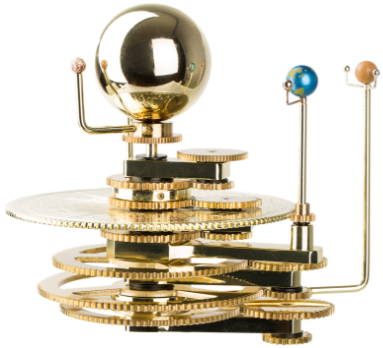 Tool integration verification
We will check if the marketing automation tool is well integrated with your website and other tools.
Current activities analysis
We will analyse current business, sales or marketing processes supported by the marketing automation system and assess their effectiveness.
Competition research
We will check what your competition is up to identify activities that can significantly improve your conversion.
Tool effectiveness assessment
We will evaluate how effective is the marketing automation tool and indicate areas for optimization or development.
Recommendations
We will present recommendations based on many years of experience in automatic marketing and propose further solutions.
What do you get?
We are distinguished by many years of experience and solid knowledge in the field of online marketing, data analysis and new technologies.

Testing
We test your integration with the website and associated systems and verify the correctness of the data submitted to the marketing automation system.

Analysing
We verify the current system settings you use and the types of campaigns you run. We will also assess their effectiveness and potential.

Recommending
Based on the effectiveness analysis, we recommend you the next implementation steps within your website and all marketing automation campaigns that you run.

Supporting
We are an experienced team of specialists who are ready to help you implement the recommendations proposed during the audit to optimize your conversion rate.
What do you get?
Have a look at what our marketing automation audit involves
What is our marketing automation audit?
Our marketing automation audit is a comprehensive service aimed at verifying the effectiveness and correctness of the entire system implementation in your company.
What does the marketing automation audit cover?
Our audit includes various activities, from tool integration, through set campaigns and scenarios, to analytical dashboards and achieved results. The main areas will be email marketing, lead acquisition, customer segmentation, automation and workflow as well as omnichannel campaigns.
How do we prepare for the audit?
We check your competitors' activities and industry trends. We read current reports and case studies so as to get to know your industry and the nature of sales as accurately as possible.
What do you get after the audit?
After conducting a comprehensive and multi-level evaluation of activities, we will present you the conclusions in the form of a report. Along with all the data, you will also receive a competition comparison with our recommendations for the further strategy as well as the marketing automation tool itself.
Expert Comment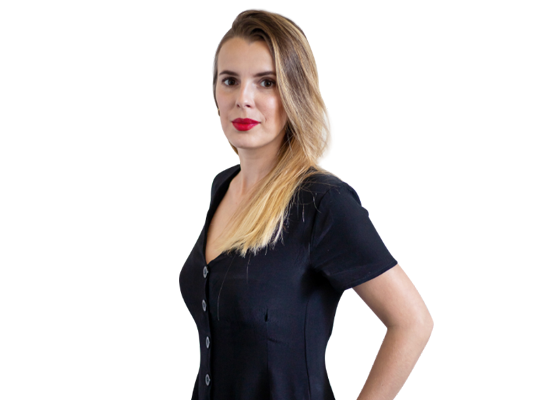 Our main goal is to provide services in the field of marketing automation not only when current customer support is concerned but primarily in the field of widely developed consulting services. As an agency, apart from experience gained from the implementation of projects for various industries, we have the right ground for full customization of activities for a customer as well as 360 model service.
Katarzyna MikaHead of Marketing Automation
Contact us
Do you want to see the potential of your business?
Talk to us about how we can help you win!