Tailor-made strategy
A well-planned strategy is the key to success in implementing marketing automation. Which tool we use, how we integrate and how to configure automation for sales and marketing processes depends on it. We operate on the basis of SOSTAC or RACE models. How do we create a strategy?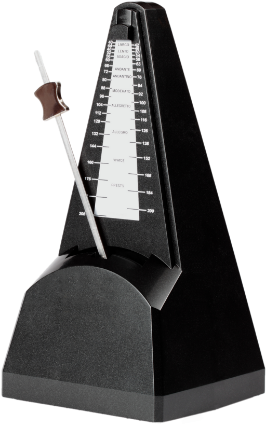 Needs examination
We will conduct a thorough study and analyse the activities carried out so far and their results.
Pain points spotting
We will identify the main pain points, create Buyer Personas, and then build a Customer Journey Map on which we will base the planning of subsequent activities.
Creative methods implementation
We use various creative techniques to locate and deal with problems. Design thinking is one of them.
Planning on data
We analyse the current strategy and results, set KPIs, compare competitors' activities and use current reports and case studies
Schedule
Working with us is strictly structured and measurable. Thanks to the schedule, we can properly allocate resources for effective operation.
What makes our strategy stand out?
We approach each project individually. We do not use implementation templates for a specific industry or business type but rely on many years of experience, case studies and current trends.

Individual approach
We know that every business is different. Solutions that work in one company will not necessarily be appropriate for another. We always treat you individually.

360° strategy
Thanks to the wide competence of the entire agency, we are able to design a strategy for you that combines many areas of digital marketing.

Experience and practical knowledge
We do not operate intuitively. All our recommendations are based on quantitative and qualitative data. We are professionals with many years of experience.

Commitment
We like what we do. Marketing automation is our passion, so we treat every project as a challenge. Your business in good hands.

Profit orientation
Your profit is the most important. We conduct all activities based on A / B / X tests and also constantly analyse our activities to optimize conversion rates.
Our strategy activities
The strategy must pursue a specific goal or goals. It is necessary to target a specific target group. It should offer specific values, benefits or solutions. It will be properly prepared to optimize marketing and sales processes.
Generating B2B and e-commerce leads
We regard all possible sources of acquiring sales leads, and we segment them immediately so that your communication in lead nurturing, e-mail marketing as well as in other channels is faster and more effective.
Sales automation
We will design automation system based on segmentation and lead scoring that will optimize the work of sales representatives. We will include educational cycles warming the leads, and thanks to visualization of the flow of contacts between individual stages, we will shorten the sales department's working time.
Personalization and product recommendations
In the e-commerce marketing automation, we place special emphasis on message personalization, individual communication paths and recommendations. We will design scenarios that can not only save abandoned baskets, but also generate secondary traffic on the site. We will take care of personalizing the website, implementing recommendations that achieve the highest conversion rates.
Mailing campaigns and email marketing automation
We will make sure that your campaigns are implemented in accordance with the best practices. We will consider your marketing calendar as well as activities based on real-time marketing. We will implement automatic mailing campaigns, which on the one hand will save your time, and on the other will give your clients a sense of individual approach.
Multichannel and Omnichannel
We conduct all our activities considering the maximum number of channels available. We have experience and resources to lead consistent communication in social media, advertising networks, sms channel as well as in mobile applications and push notifications. On-line and off-line activities are also combined.
Expert Comment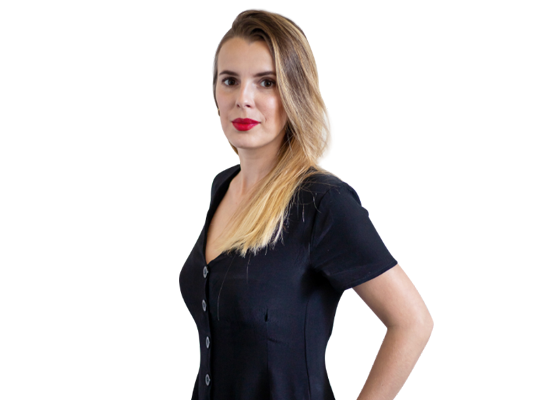 Our main goal is to provide services in the field of marketing automation not only when current customer support is concerned but primarily in the field of widely developed consulting services. As an agency, apart from experience gained from the implementation of projects for various industries, we have the right ground for full customization of activities for a customer as well as 360 model service.
Katarzyna MikaHead of Marketing Automation
Contact us
Do you want to see the potential of your business?
Talk to us about how we can help you win!