International SEO Agency – Semahead
Providing quality traffic for websites is our specialty. Understanding individual needs, properly selected positioning strategy and an unconventional approach make the work of our specialists a qualitative benchmark for competition.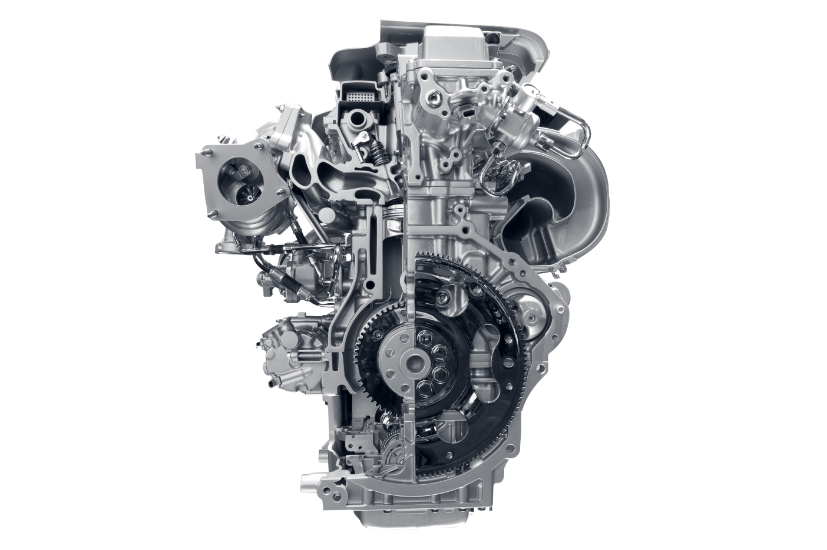 International Google Ads Agency – Semahead
An award-winning team, qualified analytical support, hundreds of complex campaigns conducted for top brands in Poland and abroad. It is our bread and butter.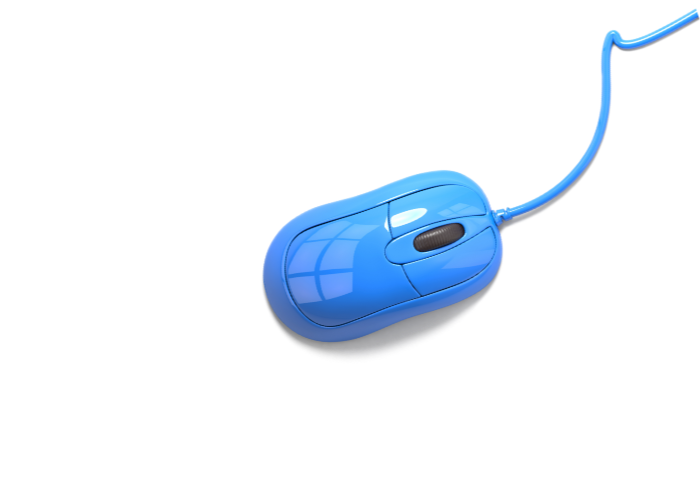 International Google Analytics Consulting – Semahead
When working with data, intuition and subjective evaluation of the whole is not enough. Business decisions must be made based on hard facts and figures. Our team of analysts provides indispensable support for the campaign at every stage of the […]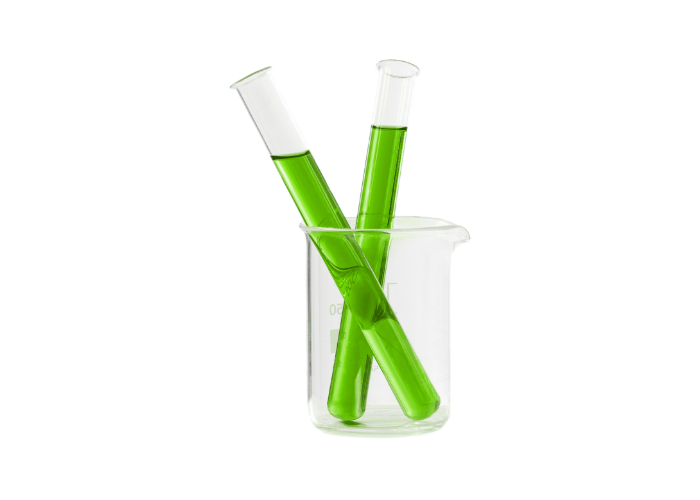 International Marketing Automation Agency – Semahead
As one of the few agencies in the country, we employ experts who previously developed leading marketing automation systems. Leaders on the e-commerce market are successfully using the opportunities offered by this technology. Improving their campaign indicators and more precise management of […]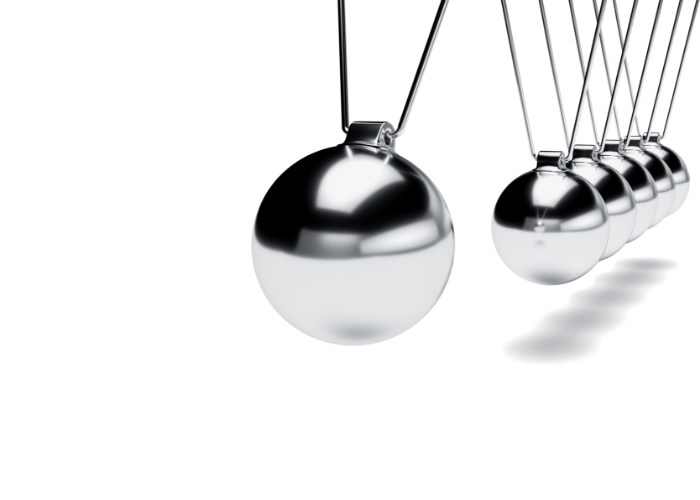 International Social Marketing Agency – Semahead
Our social media team is a patchwork of extraordinary skills that combines creativity with a performance approach. Double-track – at the same time, we provide unconventional ideas for image campaigns of large brands, with constant focus on the precise management of significant media […]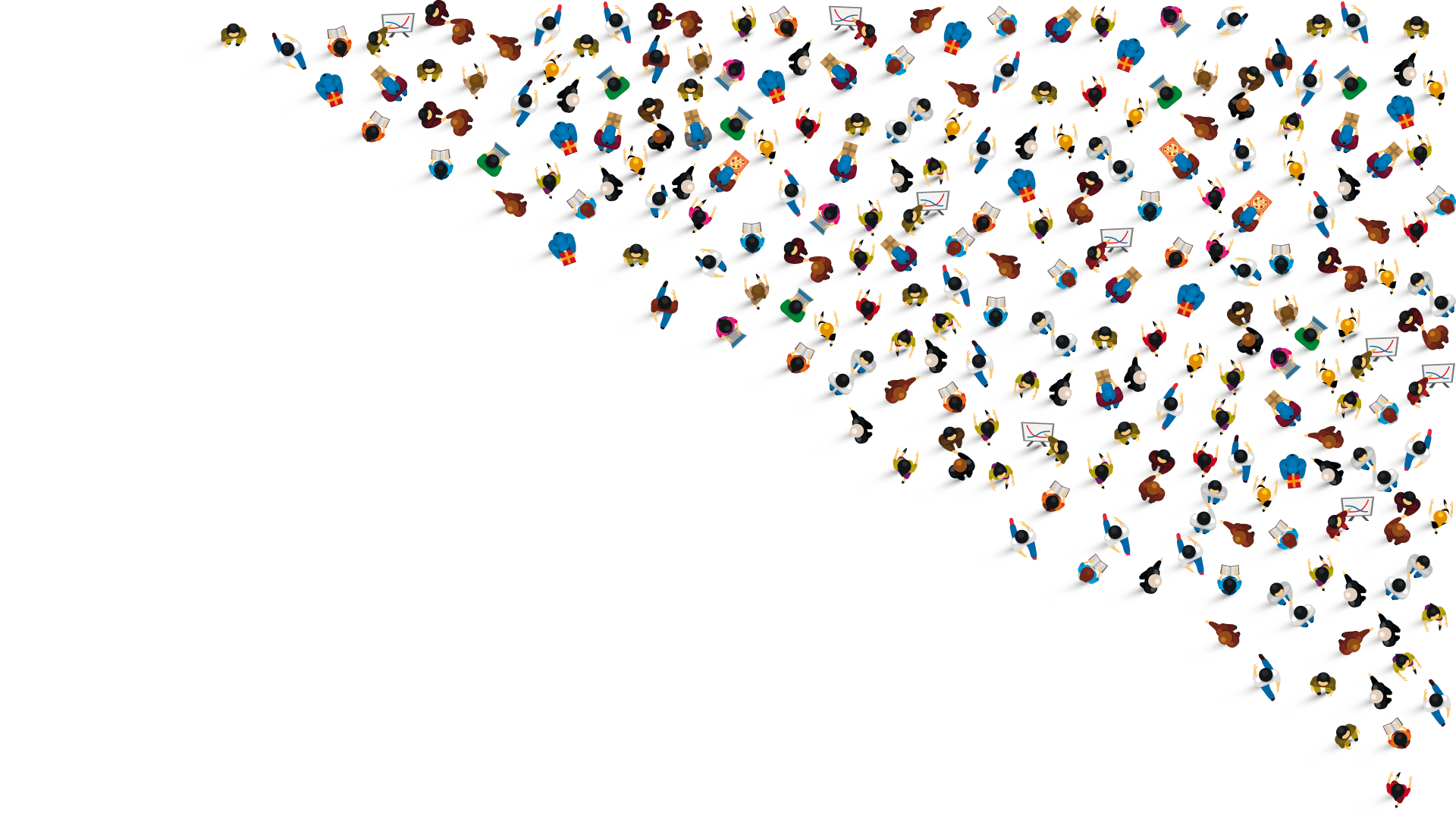 International Content Marketing Agency – Semahead
From product descriptions to blog articles – well-prepared content is an indispensable element of almost all promotional activities.