International SEO Agency – Semahead
We specialize in high positioning in search engines. Learn more about our SEO services!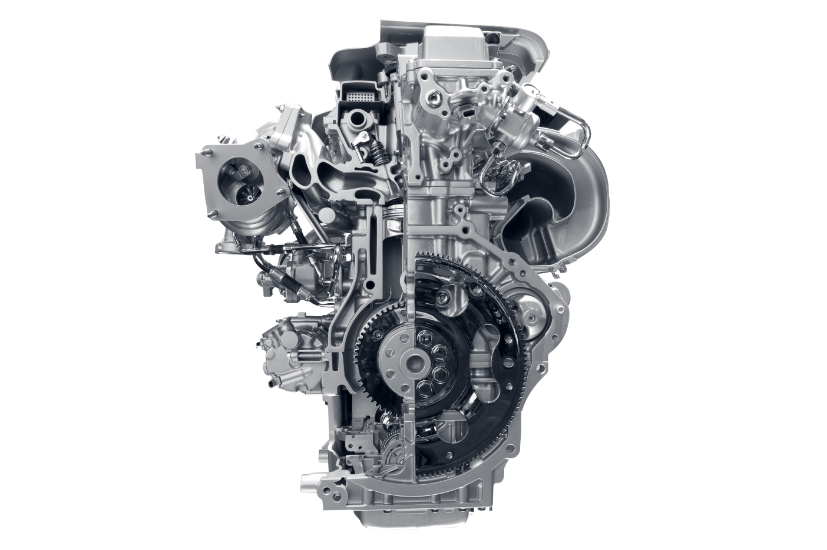 Discover the scope of International SEO Agency – Semahead services.
Search Engine Optimization (SEO) Services
We optimize and create a link building strategy which guarantee a high positioning on key phrases and organic movement.
SEO Website migration Services
We will help in the secure process of changing the domain or website engine, without exposing it to serious drops in position.
International SEO Services
We carefully analyse the market in order to support our partner's business expansion onto foreign markets.
SEO for E-commerce Services
We help increase profits from sale of products and services. We take care of maximizing the effectiveness of all business activities.
Website SEO Audit Services
We approach optimization as a whole. We guarantee a high level analysis, providing valuable conclusions.