For us digital 360
doesn't have to be a circle

Each case is different. Each goal requires different resources. The choice of channels and the proportion of budgets can be easily assessed thanks to Semahead's individual approach to each client. Also to you.
Let us invite you on a journey through digital marketing serpentine where each turn reveals new horizons. Ahead of you is a road plan towards results which we can turn into an exciting trip around performance marketing.
Check our offer
Work with the best
but how?
As a performance 360 agency, we meet Your client at all stages of the shopping funnel. Is it enough? Some say it is. But we know that every campaign must be built and implemented basing on methodologies of proven effectiveness as well as efficient organizational culture.
Get familiar with our motto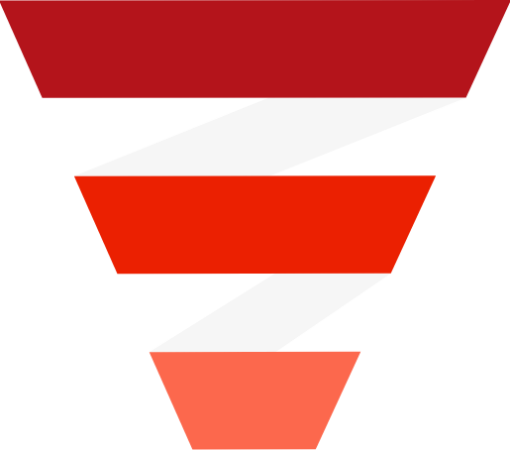 Our customers
During almost 10 years of Semahead's existence,
we had the honor to service the brands of
countless industries.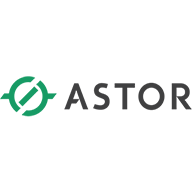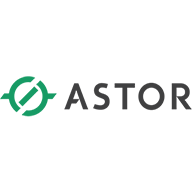 The Wonderware 2017 lead campaign on Facebook was conducted masterfully. Not only in terms of results, but also how to communicate about its progress, changes and searching for optimal solution.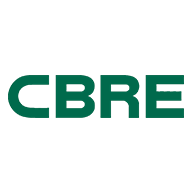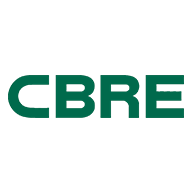 The Semahead agency is a unique group of experienced experts in the field of SEO, PPC, Social Media, Content Marketing, Analytics and Marketing Automation who are willing to share knowledge and also help in discovering the most effective ways of business development.

Professional approach, customer service and the unique ability of mutual communication on the market make Semahead a trustworthy partner. Throughout the entire period of our cooperation, they have built up tremendous trust thanks to their highly desirable critical thinking skills both to the client's suggestions and ideas and their own strategies or results.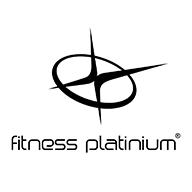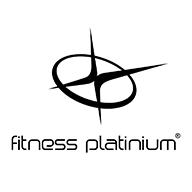 We have been working with the Semahead agency for over three years in the field of SEO, Google Ads and Facebook Ads. Thanks to the professional care of the Semahead team, we can be sure that our campaigns will bring the expected results. Always ready to work, even on urgent and unexpected projects! They are always professional in their approach to the client and focused on fast and efficient communication.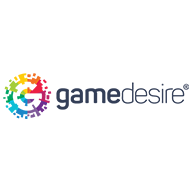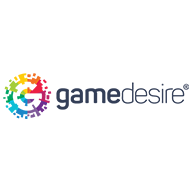 Professional, fruitful and pleasant cooperation. Semahead has been with us since 2016 and we can no longer imagine SEO activities for gamedesire.com without them. An organically growing player base is a key issue for us, and thanks to the Agency the charts are growing again. We appreciate the flexible approach to our changing needs and patience.

The training organized by Semahead deserves a special recommendation - we have received exactly the amount of knowledge we needed at the moment, given in an accessible way and directed to practical use. The constant possibility of consulting with Semahead experts is invaluable, and besides ... we just like each other :)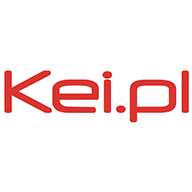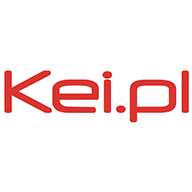 We've been working on our SEO with the Semahead agency for a very long time. We value a professional and individual approach to the client, constant and always trouble-free contact as well as the opportunity to meet at any time and discuss individual activities. I recommend Semahead to everyone who is looking for an SEO agency with a modern approach and a competent team.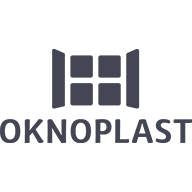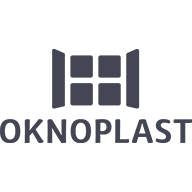 Semahead is an agency whose campaign concerned the creation of a positive image of the OKNOPLAST brand. Thanks to the exemplary campaign conducted in AdWords and on the YouTube channel, we have achieved our common goal.

This would not be possible without the support of experienced experts who not only helped us in optimizing PPC campaigns, but also advised and proposed custom solutions that allowed us to increase reach and reduce costs. The Semahead team are the right people in the right place. I heartily recommend.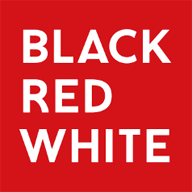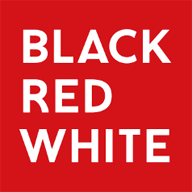 We are full of recognition for the professional approach on the part of specialists, which manifests itself in the knowledge of the market and a great commitment to building the image of the Black Red White brand on the Internet. I recommend the Semahead agency as a trustworthy partner in conducting online marketing activities.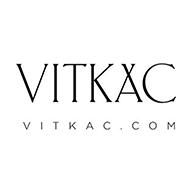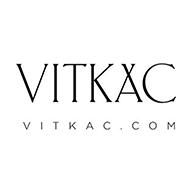 We strongly recommend Semahead as a partner to discover the most effective ways of business development. The high commitment of specialists, great communication and high quality of services made the cooperation very successful and gave impressive results. Semahead is an agency for which nothing is impossible.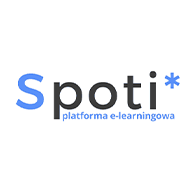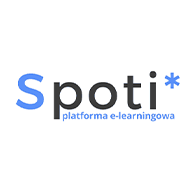 For nearly 7 years, we've been implementing e-learning platforms that support conducting online training, and I can definitely say that the training process, designed by Semahead methodologists, was one of the major challenges that we implemented. The solution has been prepared in such a way that participants of stationary training could better acquire knowledge after the training.

The interactive platform gives you the opportunity to review training materials and consolidate knowledge through the use of various types of tasks and quizzes. I highly recommend the Digital Masterclass course to everyone who wants to gain practical skills.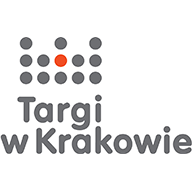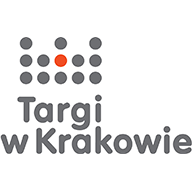 The Targi w Krakowie company has been organizing several events a year every year since its foundation. Determining the marketing strategy and budget for each event is a lot of work, and yet it is just the beginning of the whole process. The training allowed me to organize my previous knowledge, shed light on often overlooked details - ones that are difficult to grasp intuitively.

Google Analytics requires regular insight into even basic settings, which, in combination with advanced issues raised, gave a broad picture of the tool's capabilities. It was valuable to face the tasks of analysing independently selected data under the watchful eye of the lecturer. This is important in the event industry, especially in the face of work under time pressure. A well-prepared and interestingly conducted training. Comfortable interior, delicious catering and friendly atmosphere are additional significant pluses!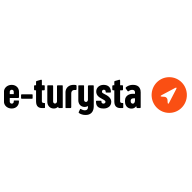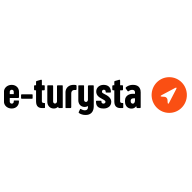 We are pleased to recommend the services of Semahead as a professional and reliable partner. Our opinion is based on eight years of cooperation, during which the Semahead agency comprehensively dealt with positioning the e-turysta.pl website. Of the many elements that make up effective collaboration for our company, creativity, initiative, communication and of course results are key.

We assess the activities of Semahead and its employees very highly in all these fields. Thanks to constant analysis and the pursuit of achieving better and better results, we feel that at Semahead we have a partner who helps us in achieving our goals.

We would also like to emphasize Semahead's understanding of the situation in which our company found itself in the face of the COVID-19 pandemic this year. The tourist and accommodation industry is one of those whose activity has now been almost completely excluded. Thanks to the temporary change in the conditions of our cooperation, it will be easier for us to survive this difficult period. This approach shows that long-term cooperation is very important to Semahead. We recommend Semahead's services to all entrepreneurs who are looking for a proven partner in the field of positioning and broadly understood internet marketing.

We are pleased to recommend the services of Semahead as a professional and reliable partner. Our opinion is based on eight years of cooperation during which the Semahead agency comprehensively dealt with positioning the e-turysta.pl website.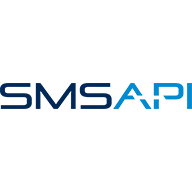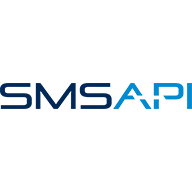 One of the most important pillars of customer acquisition for companies operating in the SaaS model are Internet activities, including PPC. Some time ago, we decided to entrust customer acquisition with Google Ads on two foreign markets to Semahead. Activities included campaigns in the search network and advertising network along with the location of ads adjusted to individual markets.

Above all, we wanted a non-standard approach to our needs and understanding the specifics of business, which made Semahead stand out already at the briefing stage. Semahead representatives allocated the right time to talk about the needs of a given market and ideas to use the potential of the search network for our business. Professionalism was also evident in the subsequent stages - audit and implementation of planned activities.

I recommend Semahead services primarily due to a deep commitment to understanding customer needs, a detailed approach to entrusted tasks, efficient exchange of information, reliable reporting and, above all, jointly achieving good and measurable goals in the form of higher ROAS.